Ohio State declared its intentions to use more under-center offense in the spring and they are following through with their plan. As the 2019 season unfolds, more and more college teams that have traditionally utilized a shotgun only offense are beginning to incorporate offense that puts their quarterback under center.
Watching the early season games around the country is revealing a concept much like Ohio State's, where under center is utilized with a few objectives in mind.
Ohio State took 27 percent of their first-team snaps from under center. Here is the breakdown of Ohio State's offense and effectiveness against Indiana this past week. Note that the breakdown only includes snaps taken by their first-team quarterback Justin Fields.
Under-Center Run: 10 carries for 47 yards, 4.7 avg. (includes a naked turned into a run)
Gun Run: 22 carries for 158 yards, 2 TD, 7.18 avg. (includes a scramble)
Under-Center Pass: 5 of 6 for 92 yards, TD
Gun Pass: 9 of 21 for 113 yards, TD
Ohio State appears to be utilizing the under-center offense to give their running backs a down-hill run and to set up play-action. Talking with the media this past spring, offensive coordinator Mike Yurcich communicated what he saw as the benefits of operating in this manner:
"From an obvious, broad stroke element, it allows the tailback to get downhill a little bit more, and then you're trying to complement those runs with your play-action. Anytime you're able to create longer conflict for the defense, longer timeframe, meaning an under center — you take the snap, you fake it to the tailback — there's a little bit difference of a matter of time that goes into that than when you're in the gun. So, you're able to get more suck from the defense, at times, on your play-action that complements those particular runs."
While the running game wasn't as explosive compared to when the Buckeyes operated from the gun, the play-action passing game is showing itself to be more effective and explosive when it is executed from under center. As noted above, the under-center passing game, which was all play-action, was completed 83 percent of the time, with a 15.33 yards per attempt average. Conversely, the three play-action plays from the gun netted 1-3 attempts for 14 yards (4.67 per attempt).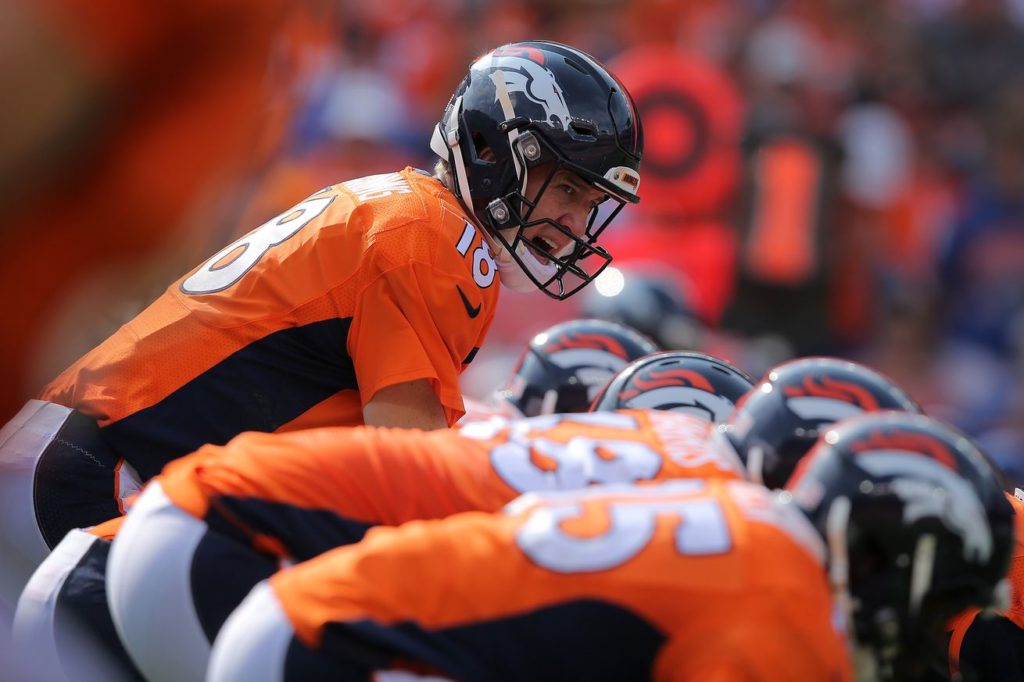 For Buckeyes head coach Ryan Day, this is the evolution of their offense that allows them to maintain an edge on their opponents:
"We're going to look at a lot of different things," Day said. "Again, what does this team look like? We're always trying to be on the cutting edge of a lot of things. We've studied a lot of peoples' different film. We're going to try to find — what is the next step for us? What is the thing that keeps us ahead of everybody else?"
Whether the Buckeyes maintain or increase this portion of their offense through 2019 and what wrinkles they add will be of interest. This is a trend that will be analyzed and reported on throughout the 2019 season.