ABOUT BISON FOOTBALL CAMPS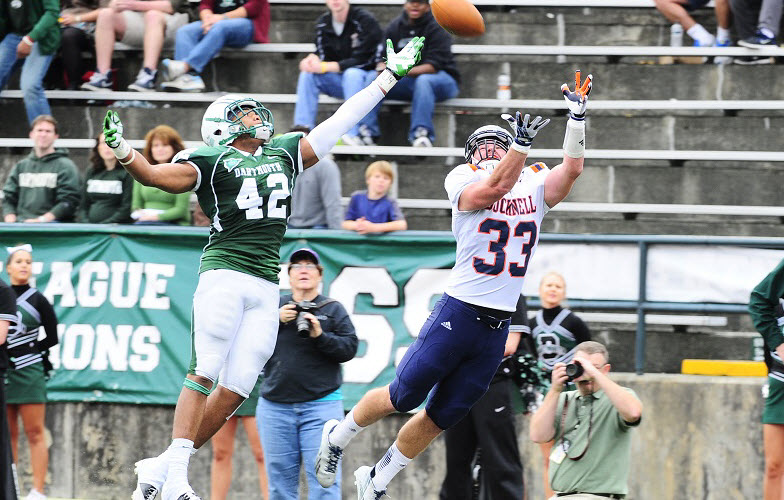 Thank you for your interest in Bison Football Camps at Bucknell University! Joe Susan, Head Football Coach and The Bucknell Football Family would like to invite you to one of our Bison Football Summer Prospect Camps. Camp is being held here at Christy Mathewson-Memorial Stadium on the 300-acre campus of Bucknell University in Lewisburg, PA, in the heart of the beautiful Susquehanna River Valley.
These are skills and competitive camps that are open to all football players entering grades 9-12 or doing a post grad year in the fall of 2016.
Do not hesitate to contact us with any questions. We look forward to seeing you out on the field!
GALLERY
A NOTE FROM COACH SUSAN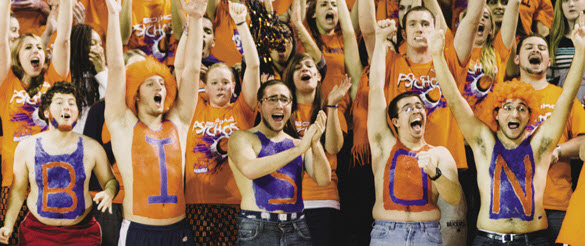 The Bucknell University Football Camp is an opportunity for a High School Football Player to be taught by The Bucknell Football Staff. Our coaches will instruct the players in our camp in a fundamental progression that we utilize with our players. The emphasis in our camp is to teach the technical aspects of the game specific to every position on the field. There is always a primary focus on safety and an awareness to the individual skill level of each camper!