One of the most exciting ways to win a football game is in the final seconds. Whether that be a heave to the end zone, a miracle of laterals and having one of your players find a seam or simply kicking a field goal for the win. It can also be extremely deflating for a defense.
On the Coach and Coordinator podcast, host Keith Grabowski addresses how to execute these final plays on both sides of the ball.
When out of your quarterback's throwing range, it's important to have something drawn up for your team to execute late. "You have to have some kind of play that essentially is going to get the distance needed or potentially get the distance needed with a catch underneath and the opportunity to pitch the ball to somebody else and turn it into a rugby play," says Grabowski.
"We would work that. It's hard to simulate it all the time when our defense knows what's coming, but that situation [is important] where those guys understand where they need to get to. Where the linemen need to go after the ball has been thrown, how they cover, how they get into position for a pitch and to work the ball around the field."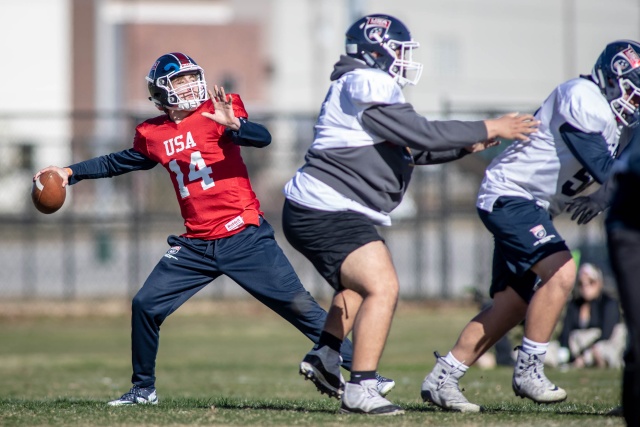 Code words should be another point of emphasis for your offense in these situations. "Your players understanding one word or one signal what they're going to lineup and do I think are things you need to work because you don't have the opportunity to always to huddle," adds Grabowski.
On the defensive side, causing turnovers and stopping the offense is the goal late in games. When it comes to the very last play of a contest, Grabowski mentions getting the taller defensive backs in the game. "Usually a guy who's a jumper, could be a basketball player," adds Grabowski. "Basically, [his objective] is to go up and be the guy when the ball is going up in the air for potential a tip ball, that he's the guy swatting that thing down hard away from the offensive guys."
When working that, the former coach preferred to avoid using his offense versus his defense. The potential for injuries isn't something that was considered worth risking. "When it was the offense's turn, they would run down the field and catch the ball.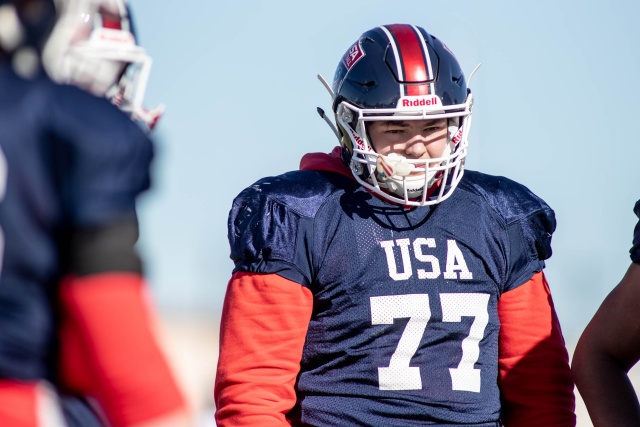 When it was the defense's turn, we would run the offensive guys down the field and let the defensive guys do their work," says Grabowski. "That way we wouldn't get anybody tangled up. But that way we understand the mentality, we understand exactly what we need to do on those particular plays."
Handling the rugby play must be recognized for the defense as well. Grabowski addresses it in several ways. "What's the way you want your guys to pursue to the ball? Is there anybody who kind of plays that safety [valve] and is always staying back and being that last man to make a tackle? You know what the offense is trying to do, so you want something that answers that in that type of situation."