Joe Susan resigned as Bucknell football coach on Monday.
Jermaine Truax, the Bucknell director of athletics & recreation, announced that Susan will take on a role within the athletics department.
"The profound impact that Joe Susan has had on the men in our program spanning nearly two decades is unmissable," said Truax. "I am very grateful for Joe's devotion to this program and the mentorship that he provided to our football student-athletes during his time as both an assistant and head coach. I look forward to Joe joining my administrative team and continuing to positively impact Bison Athletics."
Susan departs as the third-longest-tenured head coach in Bucknell football history. The 2018 season was his ninth as head coach, trailing only the 11 seasons turned in by Harry Lawrence (1947-57) and Bob Curtis (1975-85).
Susan, who also served as an assistant coach at Bucknell for 10 seasons from 1981-90, compiled a 38-61 record as head coach with the Bison. His best season came in 2014, when Bucknell finished 8-3 and Susan was recognized as the Patriot League Coach of the Year.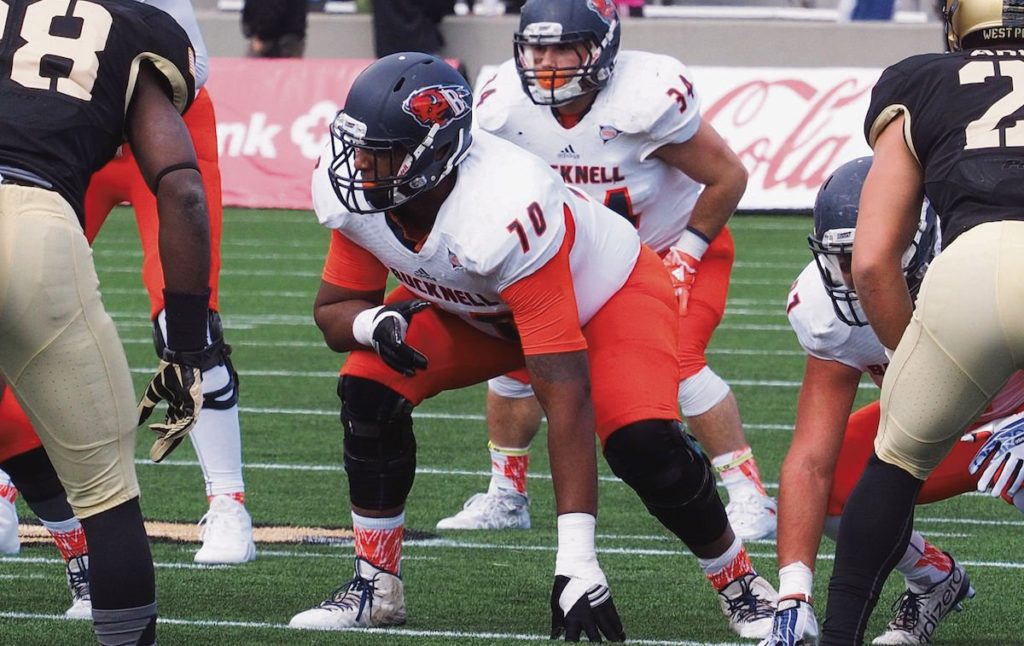 During his tenure at Bucknell, Susan's players accounted for 69 All-Patriot League citations, including a pair of four-year honorees in Julién Davenport and Abdullah Anderson, both of whom are now competing in the NFL. Susan also coached four Patriot League Scholar-Athletes of the Year, and his 2017 team set a record with 48 Patriot League Academic Honor Roll selections.
"I consider it an honor and a privilege to have been the head football coach at Bucknell University," said Susan. "I have always believed that the strength of our University are the people who are Bucknell. I thank all of the student-athletes who participated in our program. I thank the parents, and our alumni and friends who have supported Bison Football. I offer special thanks to the coaches on my staff who worked tirelessly to be mentors and role models for our players. The coaches of the other programs at Bucknell are special people, and the young men and women who they coach are great examples of the fact that the concept of the true student-athlete thrives at this special place.
"Finally, I offer a great deal of appreciation to the administrators, professors and support personnel who make Bucknell work. Their selfless approach and dedication to what Bucknell stands for will always be something that sets Bucknell apart."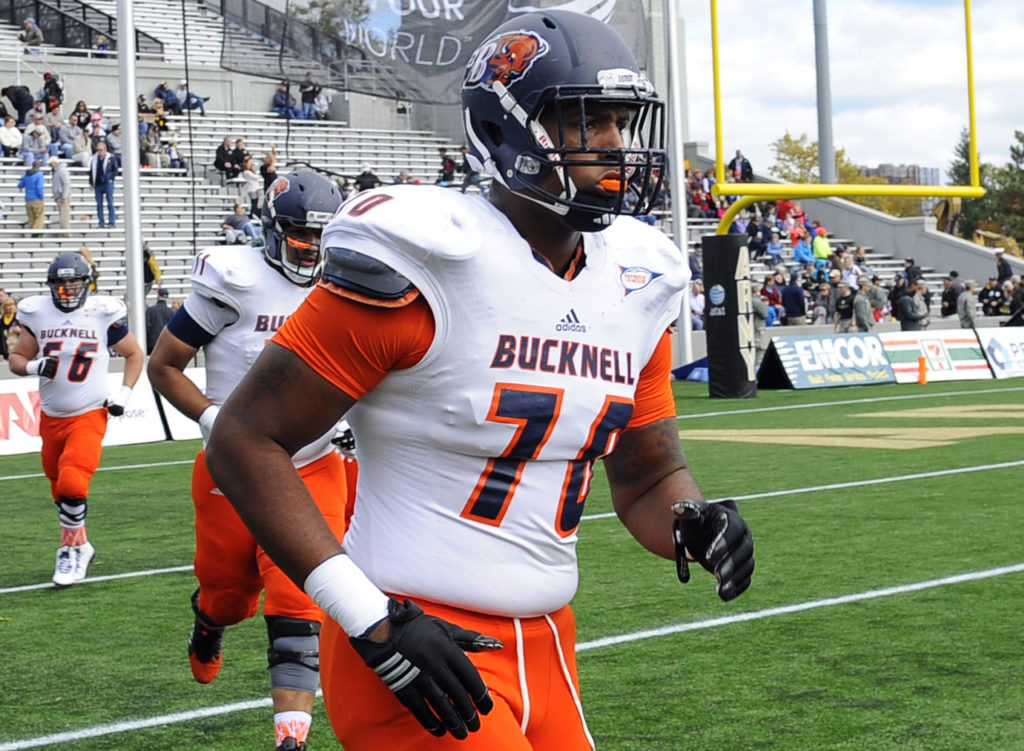 Susan is a 1978 graduate of the University of Delaware, where he was a standout offensive lineman for the Blue Hens from 1973-76. He began his coaching career as an assistant at Delaware in 1977, and he has also had stops at Gettysburg (assistant in 1979), Princeton (assistant from 1991-99), Davidson (head coach in 2000), and Rutgers (assistant coach from 2001-09) in addition to his two stints at Bucknell.
A national search will commence immediately to identify Bucknell's 27th Bob Odell Head Football Coach since the program's inception in 1883.
"I am very optimistic about the future of the football program," said Truax. "I am looking forward to identifying the next head coach to continue to recruit and mentor high-character student-athletes as well as compete for Patriot League championships."
Bucknell opens the 2019 season at Temple on Aug. 31 at Lincoln Financial Field in Philadelphia. It will be the first meeting between the long-ago rivals since 1970. The Bison and Owls met every season from 1927 to 1970, with the winner receiving "The Old Shoe" trophy.